Our Commitment
Returnable
RETURNABLE CERVEJA SAGRES®. THE CERVEJA SAGRES® THAT ALWAYS HAS MORE LIFE TO LIVE.
Even more important than its past is the future of a returnable Sagres bottle. The celebrations it will be part of, the occasions, the parties, the toasts. All we have to do is to do our part: put it back in the crate so that it can return, full again.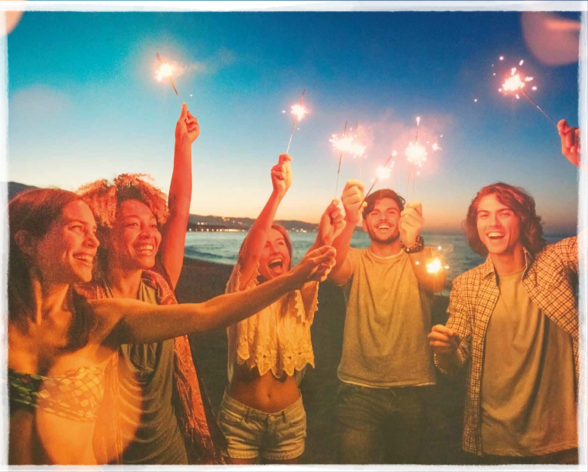 Our Commitment
RETURNABLE CERVEJA SAGRES®, THE BOTTLE THAT COMES AND GOES.
Meet Returnable Cerveja Sagres, the Sagres beer bottle that always has more life to live. Throughout its lifetime, it can be reused several times, but your help is crucial. After you drink your Sagres beer, make sure that the bottle returns to the crate and back to us, to begin a new cycle all over again. This way, you're promoting the circular economy.
At our brewery, the entire process will start again and, finally, the bottle will be placed inside a crate, ready to make its way again to a restaurant, bar or pub near you.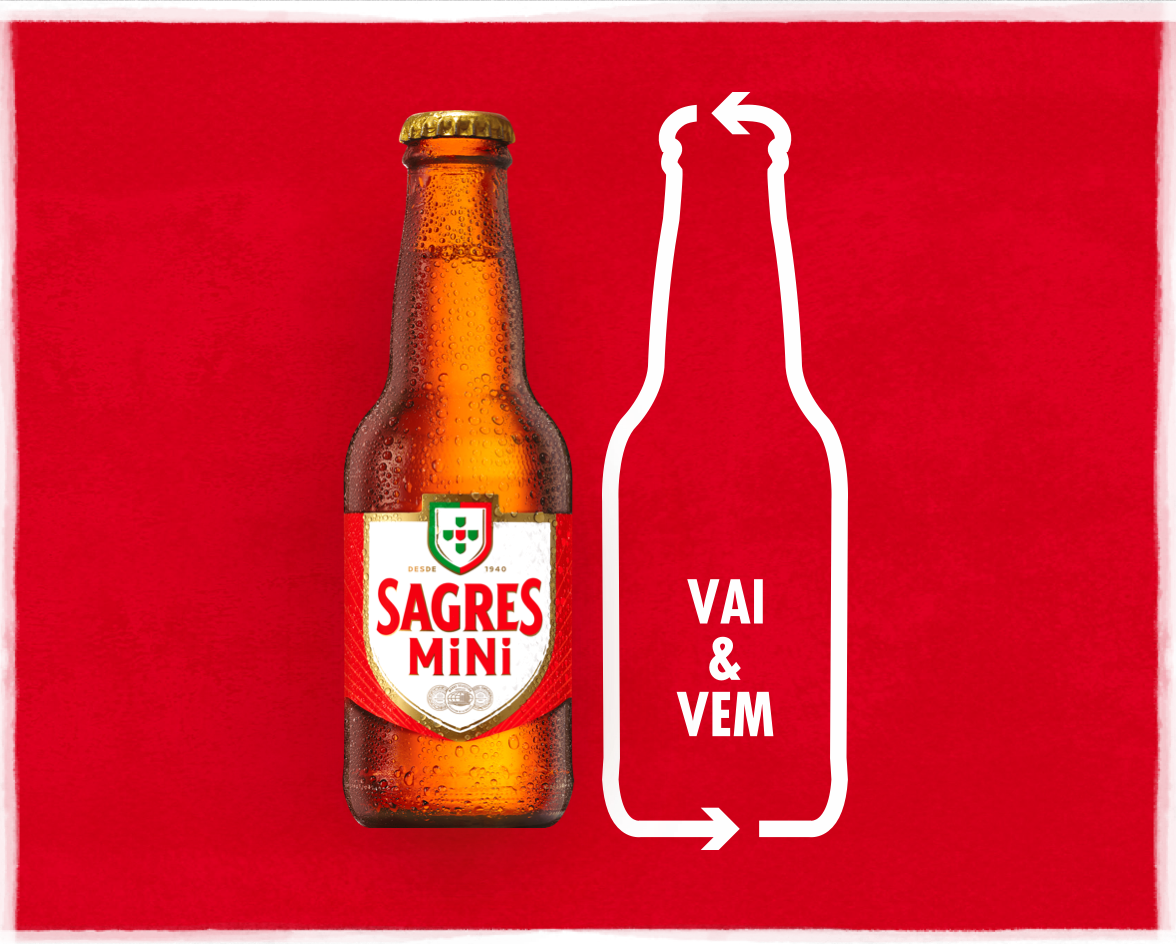 THIS IS WHERE YOU HAVE AN IMPORTANT PART TO PLAY
After you drink your beer, the Returnable Cerveja Sagres bottle has to be placed inside the crate again, ready to play a part in protecting the future, returning to our brewery to be reused, promoting the circular economy.
That is the life, or better put, those are the lives of the Returnable Cerveja Sagres, a continuous cycle to help the planet and keep on going.

Our Commitment
HOW CAN YOU IDENTIFY A RETURNABLE CERVEJA SAGRES?
To make it easier for you to recognise a Returnable Cerveja Sagres, we have marked the bottles with this symbol.
Because if we all do our part, the future of planet will be grateful.